Lighting concepts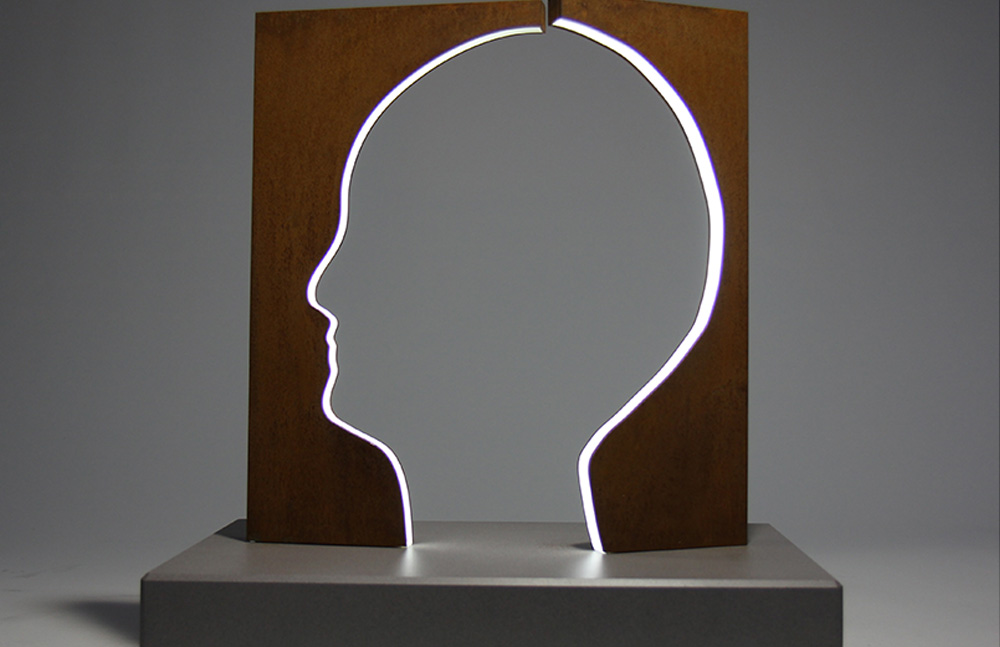 alpha modellbau develops functional lighting concepts – also for design models, prototypes and functional models.
The development of lighting concepts in design model construction, prototype construction and functional model construction is an important part of model construction. They serve to make the model more visually appealing and to emphasize its functions.
With its wide range of different lighting solutions – whether integrated or additive – and its expert knowledge in the model making industry, alpha modellbau offers professional support for customers from a wide variety of industries. From the initial idea to the final product, the alpha modellbau team does everything it can to achieve the best possible result, detailed and precise, and to meet the requirements and wishes of the customers.
alpha modellbau implements lighting concepts precisely in execution.
First, the requirements and wishes of the customer are recorded and analyzed. These are then recorded in a detailed lighting concept, in which the type and placement of the lighting is determined.
The required materials and technologies are then selected and the model prepared accordingly. This includes, for example, attaching cables and switches or pre-installing lamps.
During the execution, the lighting concept is then implemented step by step. This includes the attachment of lamps and the adjustment of brightness and colors. As soon as the model is equipped with a coherent lighting concept, it is checked for functionality and appearance and adjusted if necessary.
After the completion of the lighting concept, the model is presented to the customer and any change requests are taken into account. Only when the customer is satisfied is the model considered complete and handed over to the customer.
alpha modellbau – small series with lighting concepts.
Small series are often used for presentations, marketing purposes or as prototypes. In order to make these models particularly realistic and appealing, they are often equipped with lighting concepts. If the lighting concepts are not a structural part of the models, they serve to emphasize the functions of the model and to enhance it visually.
The development and execution of lighting concepts for small series in model making therefore requires a high level of precision and experience in dealing with various lighting technologies. Desired equality and comparability are just as important here as precision. With the use of lighting concepts, small series in model making can become particularly realistic and attractive presentation objects.